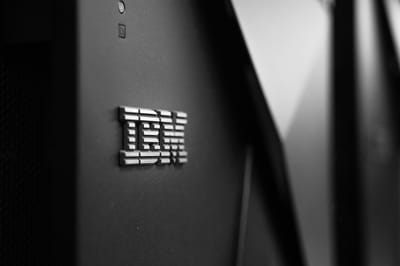 IBM i Service Vouchers allow you free access to IBM i technical education services. With help from an expert on IBM's technical team at your side, you will quickly take advantage of your new system's capabilities. Once you register your voucher, IBM will work with you to define the service. The IBM Montpellier IBM i team can provide flexible services in the form of : Hands on workshops, Demos, Skill transfer, Installation assistance…
Subject areas :
•Hybrid Cloud (Open shift, Ansible, Power virtual Server)
•IBMi security
•DB2 mirror for i
•NVMe on IBMi
•Power VC
•VM Recovery Manager
•Modernization,
•Artificial Intelligence
•External Storage
•Other areas as per your specific requirements.
Process
1.You need to activate your IBM i vouchers via :
https://www-912.ibm.com/events/iEntEdVoucher/iEntEdVoucher.nsf/RegReq?open
2.IBM will then send you a Statement Of Work (SOW) for signature with upto 5 day free services :
These 5 days can be broken down over time in half days or a full day services whenever required and in accordance with IBM Montpellier Technical Expert availabilities.
3.Once you have signed the SOW we need to plan the first session.